Collaboration Request Form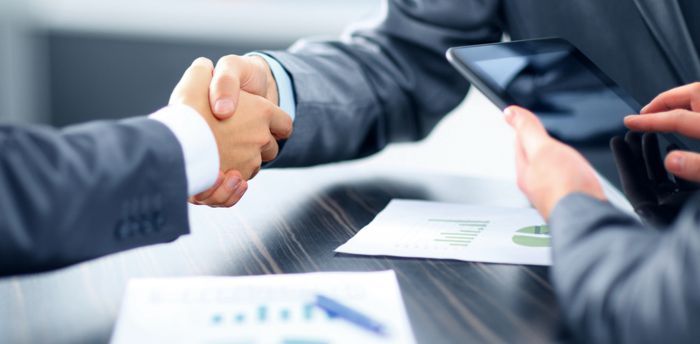 As it is mentioned in our presentation, Original company aims to strengthen its presence on the local market and the expansion of the company at an international level by providing solutions, products and services with a highly competitive value for money in the European market.
Our main interest is in the manufacturing of electrical cabinets (general electrical switchboards, medium and low voltage distribution switchboards, control and automation electrical panels, boxes and cabinets for distribution in low voltage, command, control and protection panels, command and control desks, measurement and protection blocks, etc.). We can do this type of projects both following the design provided by the client, and executing the project phase in our specialized department.
Another point of interest is represented by the distribution of products and solutions for automation through our store (physical and virtual) for both the Romanian and the regional markets. We are convinced that together we could carry out interesting projects that provide benefits for all the companies involved. 
If your company is interested in a collaboration, please contact us through our interactive form, mentioning the subject of your interest and adding all the details that you consider appropriate (attached files, etc).